Counselling Process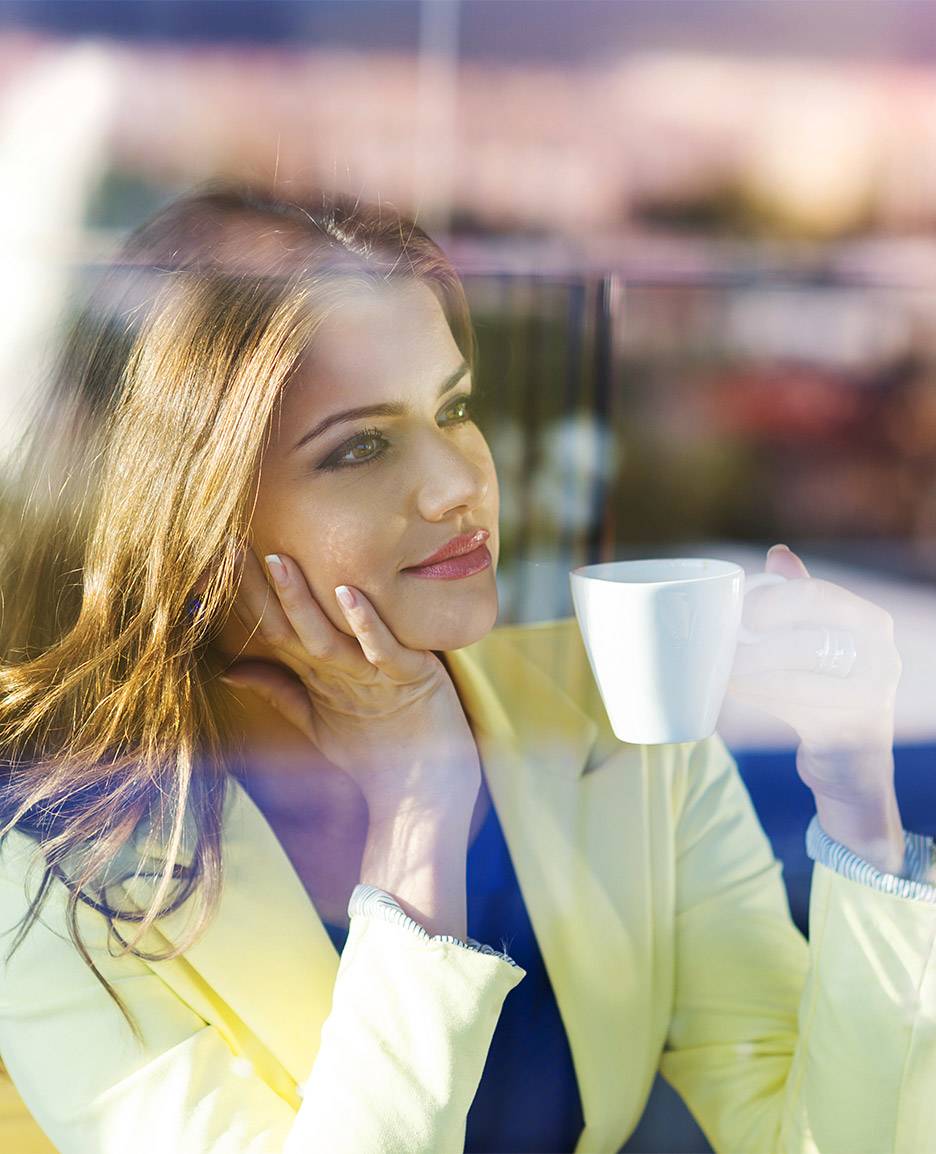 Contact us
Call our Service Hotline +886-7-355-2288
Contact us
Service content description and preliminary needs discussion
Determine the time for signing contract
Service content description and preliminary needs discussion
Self-owned brand store opening coaching
Brand positioning / style design / menu creation / space configuration / flow planning/ equipment planning / food ingredients preparation
Education and training
Training manual formulation / reality teaching / beverage concoction / food ingredients knowledge / equipment basic maintenance
Store opening consultancy (on-site) service
Based on the customer's needs, determine whether there is a need for on-site service (expenses for coach/counselor's plane ticket or accommodation are calculated separately)
Entrepreneur Journey
As a strong pillar behind every entrepreneur, we have decades of knowledge and experience in food ingredients and raw materials, combined with actual experience of running more than 100 physical channels in Taiwan.

Our Company looks forward to accompanying you through every moment of hardship as well as joy in starting a business.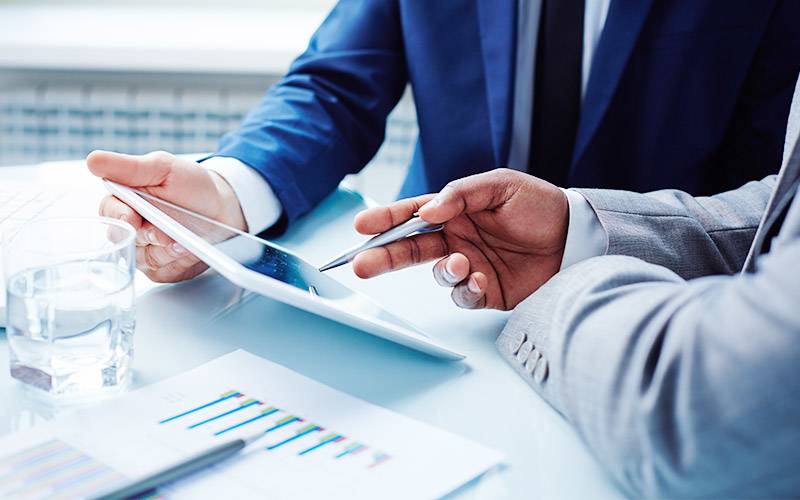 Building a business is not an easy decision
"Don't worry about failure, you only have to be right once."
– Drew Houston
Multiple assessments are necessarily required before you decide to embark on the road of entrepreneur. Please tell us about your dreams and have an in-depth communication with our professional coaching team. Let us start our journey after determining your management strategies! Don't worry, you are not alone.

Start-up consultancy
Business consultant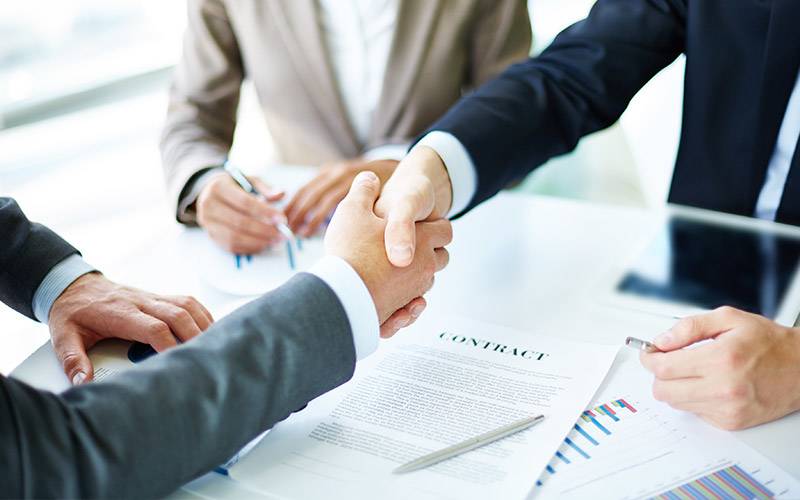 Create your own brand
"You create a credible brand by staying true to who you are."
– Hillary Sawchuk
Building a brand is a process of combining "good ideas" with "good strategies". Your good ideas are definitely worthy of a unique, customized strategy implementation

Brand building
Visual design
Corporate identification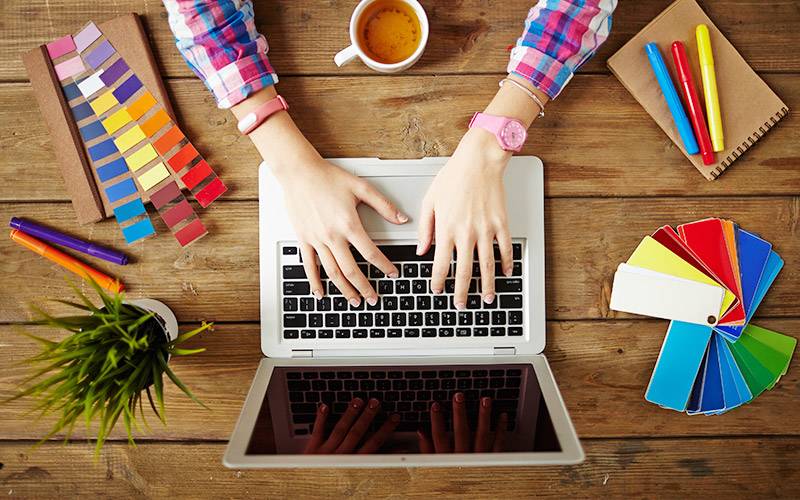 Complete R&D and education training
"Creativity is confused, abstract; however, innovation is actually feasible."
– Theodore Levitt
When a dream that seemed out of reach gradually becomes an ideal, we need to put it into action; hurry up to catch up with it. Because it is only "innovation", that can distinguish leaders from followers.

Actual training
Beverage concoction
Product development
Decorating equipment, ready to start
"Decorating is not about making stage sets, it's really about creating a quality of life, a beauty that nourishes the soul."
– Albert Hadley
You might have been touched by the warm and delicate small noodle stall and put in awe by the luxurious star cuisine. A store may be designed simply or luxuriously, the important thing is whether it is able to convey your belief to your customers. What you need is a professional team who can fully showcase the spirit of your brand:

Interior design
Traffic Flow or space planning
Equipment planning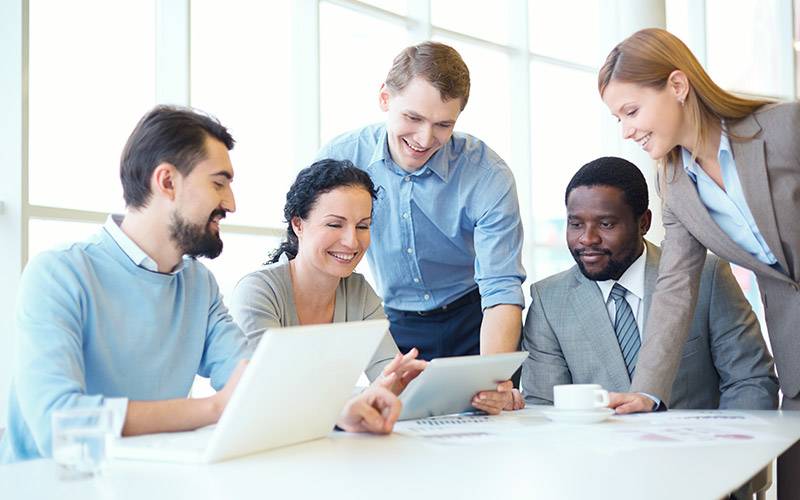 Sustainable Management
"There is no end to this journey, so fall in love with it."
–David Weekly
Don't worry, we will always be by your side.
Food Ingredients Supply
Consultancy Service
Integrated Marketing